A trip to Chichén Itzá, one of the 7 Wonders of the World.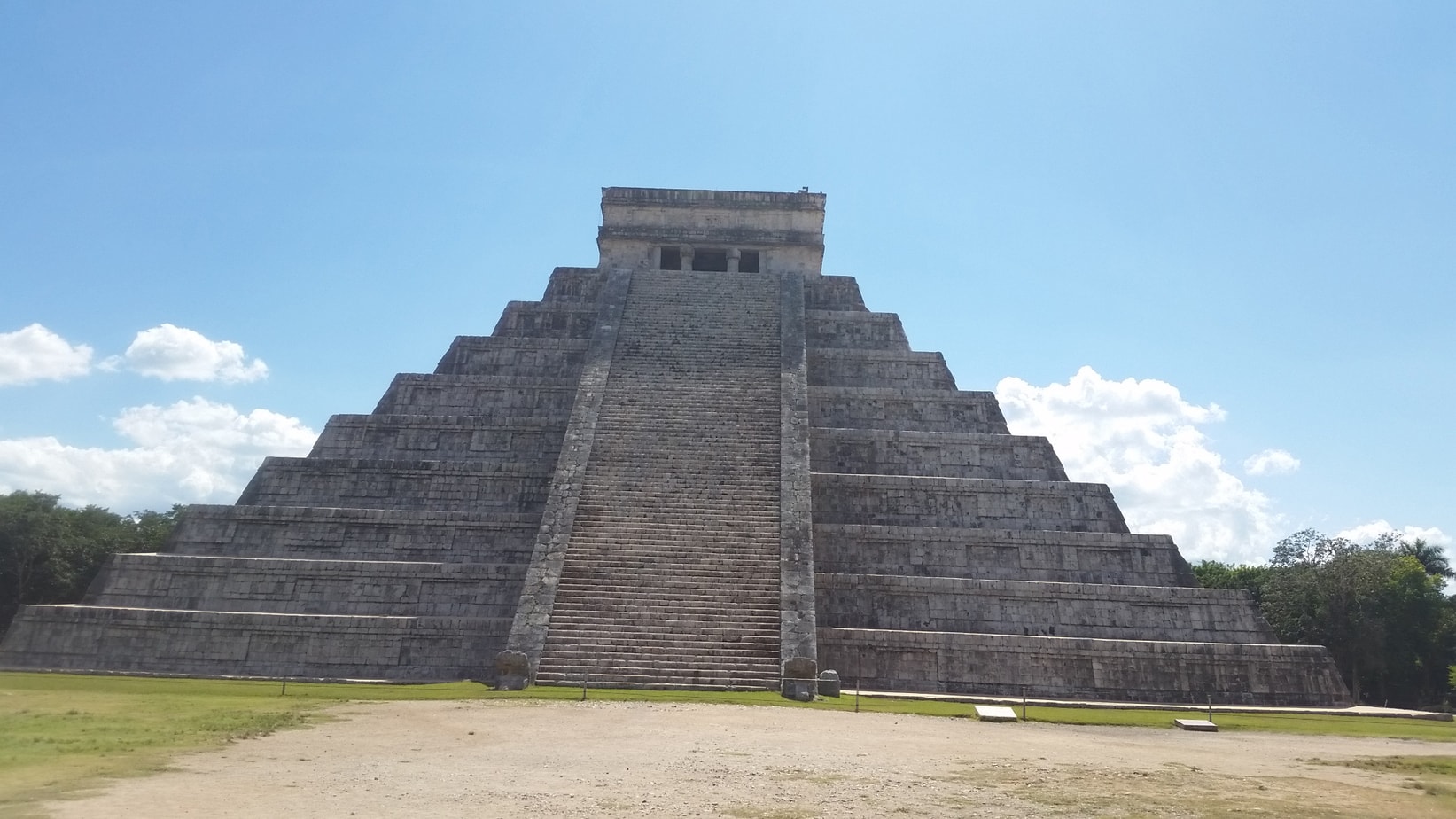 This trip to Cancun was super exciting and educational, with lots of adventure. Even the lengthy bus ride lend itself to fun chatters and breathtaking scenery. I enjoyed taking lots of photos of landmarks and selfies on the way. As I reflect on these fun times and the disruption of the pandemic, it feels surreal to be able to travel again. And for this moment, I just want to forget about everything for just one minute and take a ride down memory lane as I share this historic and adventurous experience with you.
It was a busy time in my life, and I desperately needed this getaway. I packed my bags and decided to take a short vacation to Cancun. As I arrived at the hotel, I read all the brochures and spoke to a few people as to what I can do. I realized that the hotel was offering different tours. The tour guides said that there were only three choices, I opted to visit one of the seven wonders of the world called Chichén Itzá. With only a few options of places to visit, I think it was a fantastic choice!
Chichén Itzá
Chichén Itzá was a Mayan city on the Yucatán Peninsula in Mexico, that was established under the Mayan tribe. They were responsible for building famous monuments and temples. Among those renowned Architectural Sites is the stepped pyramid El Castillo. Chichen Itza welcomes thousands, of tourists every year. It is very close to Cancun and a must-visit if you ever travel to Cancun. There are several pyramids on the site and there are tour guides that will explain to you the history behind them. If you are a history lover, this should be fun, if not you can take numerous photos of some remarkable structures, picnic in the sand or meet some amazing people from different parts of the world.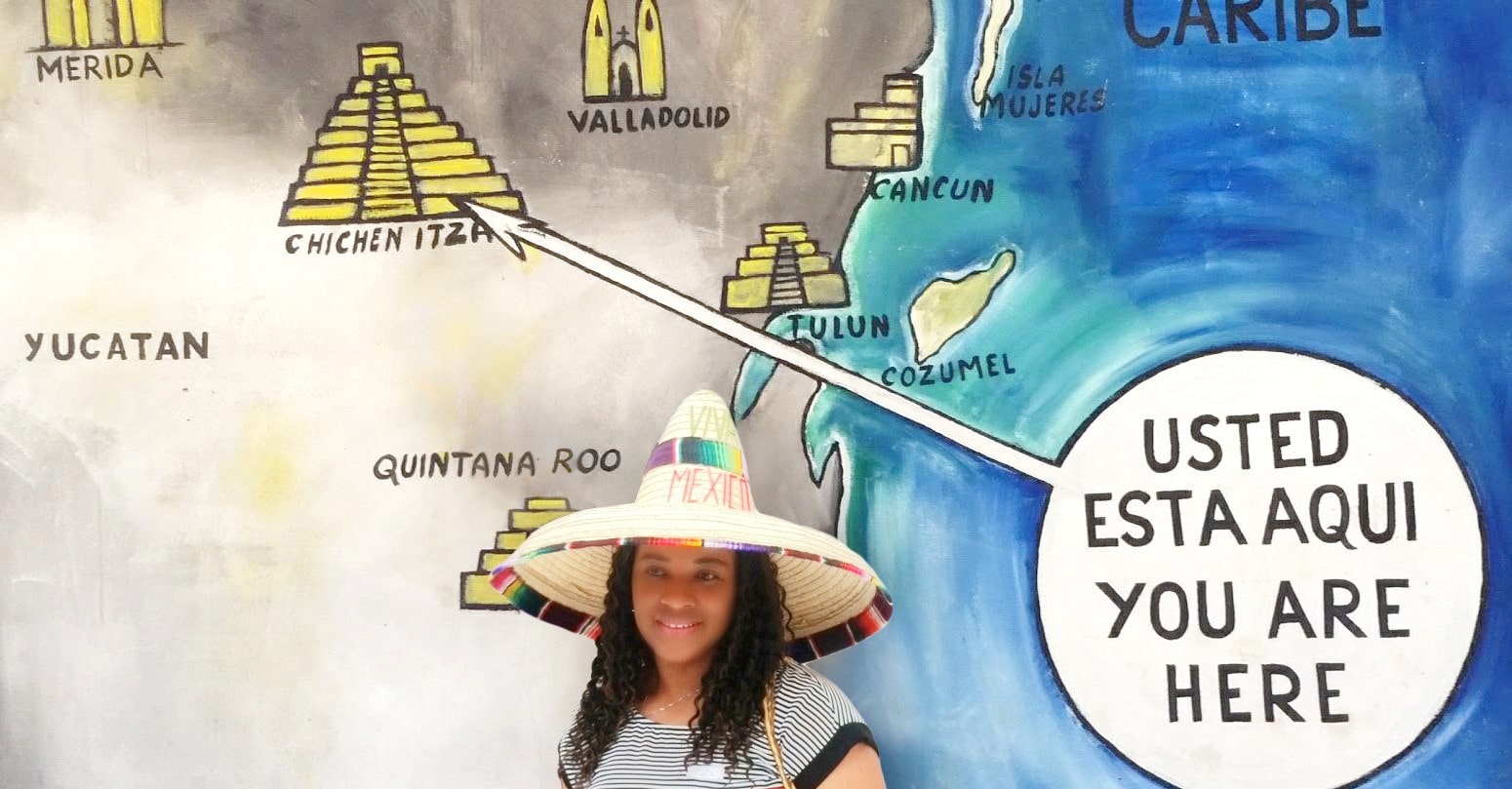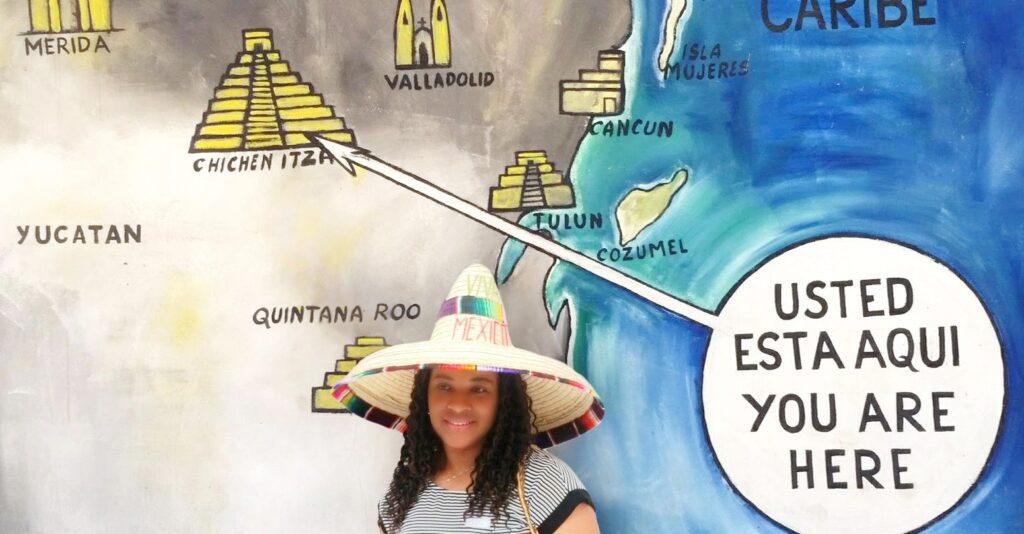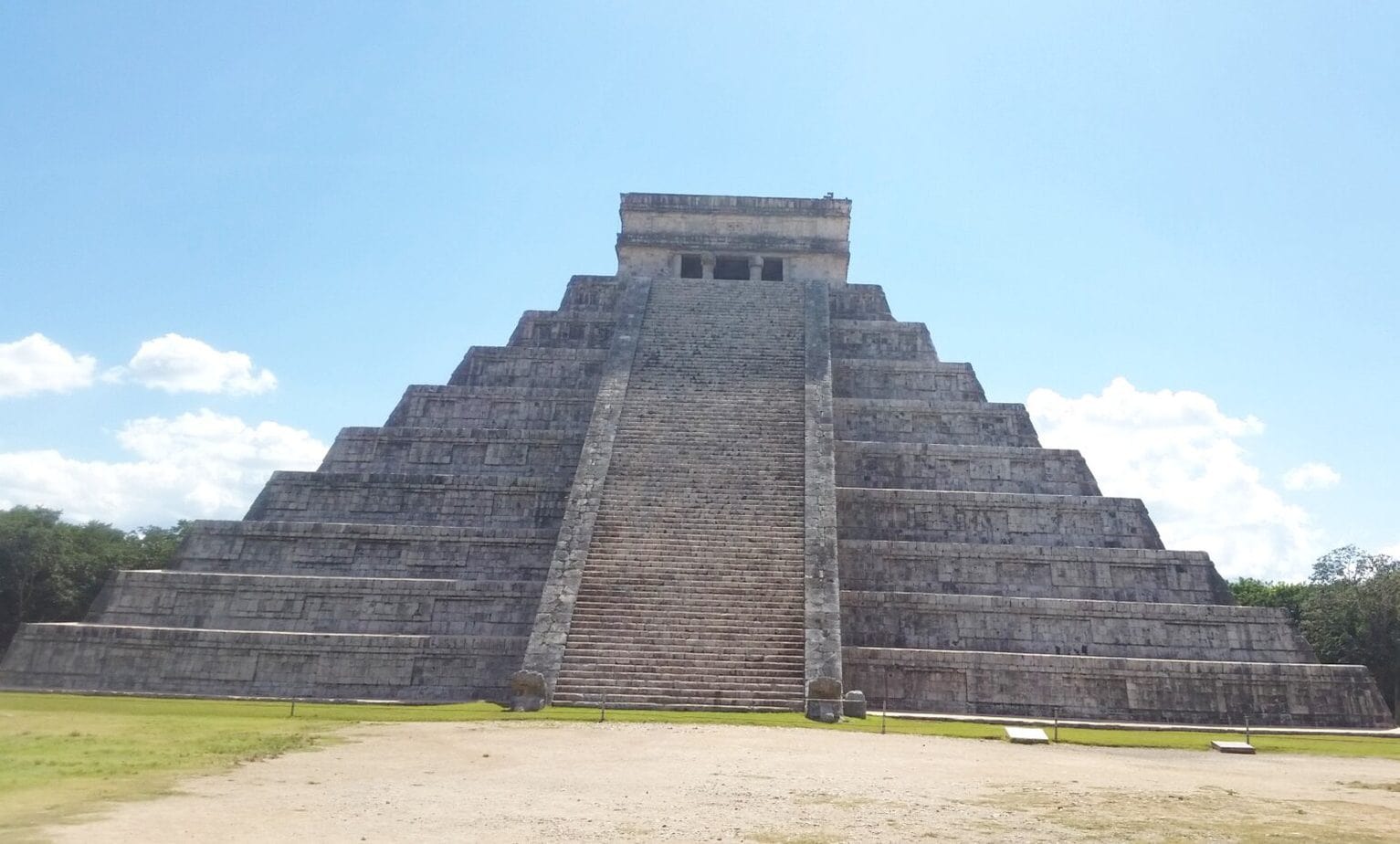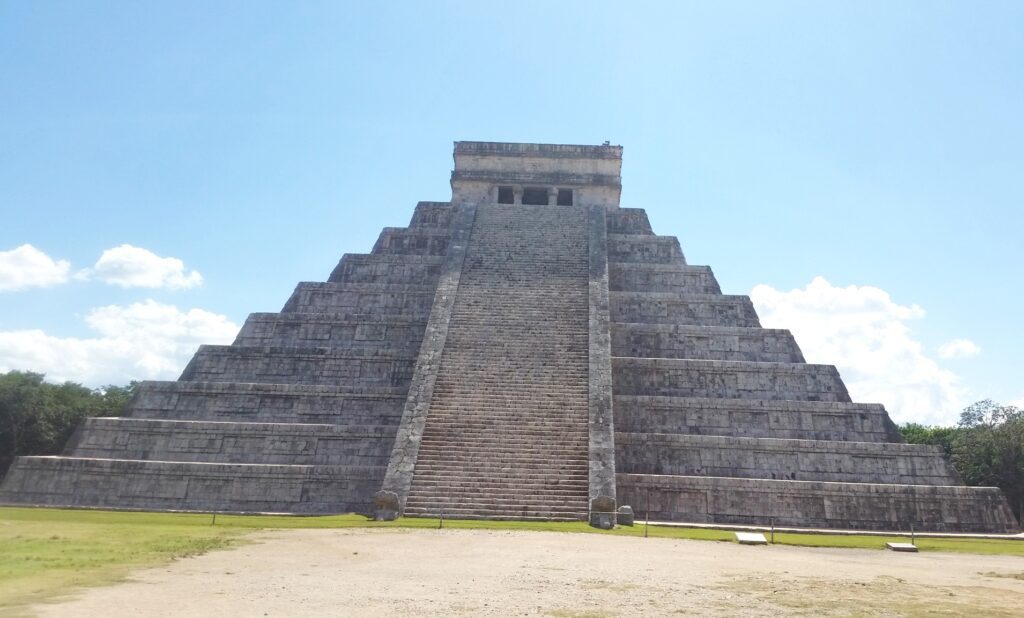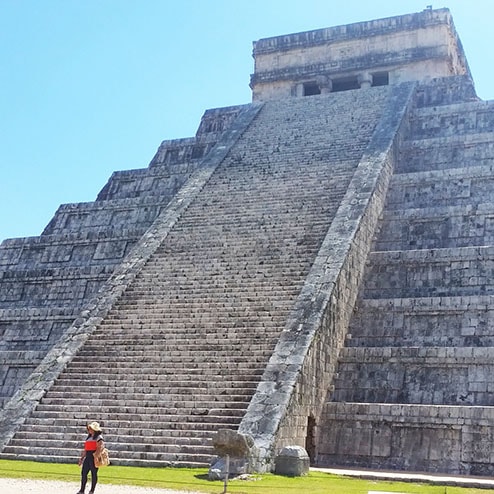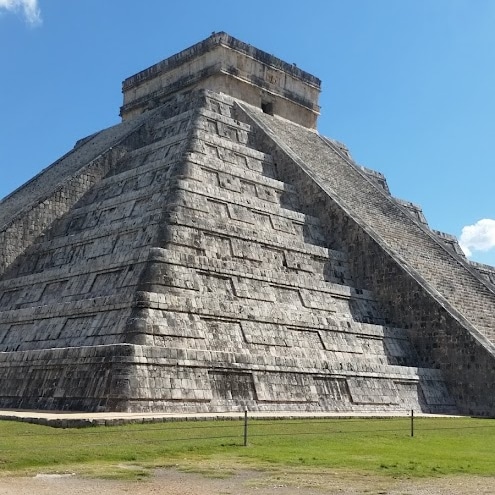 The Mayan Tribe
The Mayan people are indigenous people in Mesoamerica. I had the pleasure of meeting a few of them. What was outstanding to me was their industry. They would use their hands to make things to sell to tourists. Their hand-made crafts are very beautiful. I took the pleasure of featuring some in the photos taken in a Mayan Store below.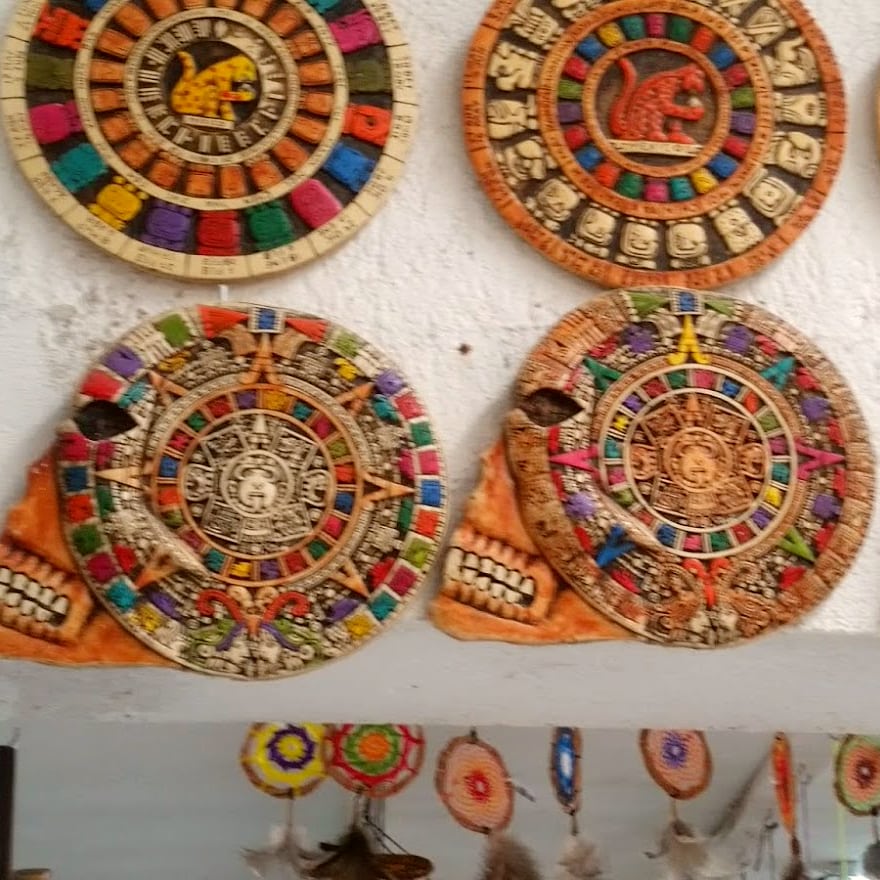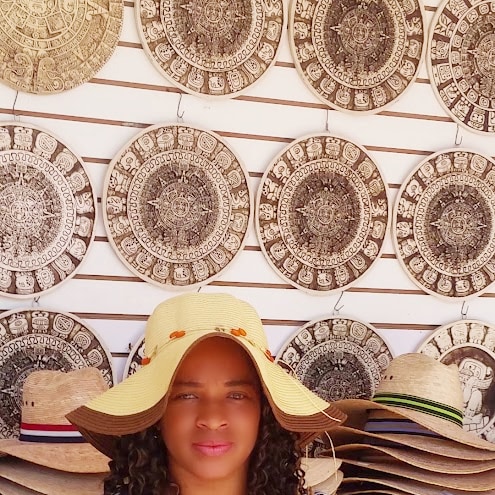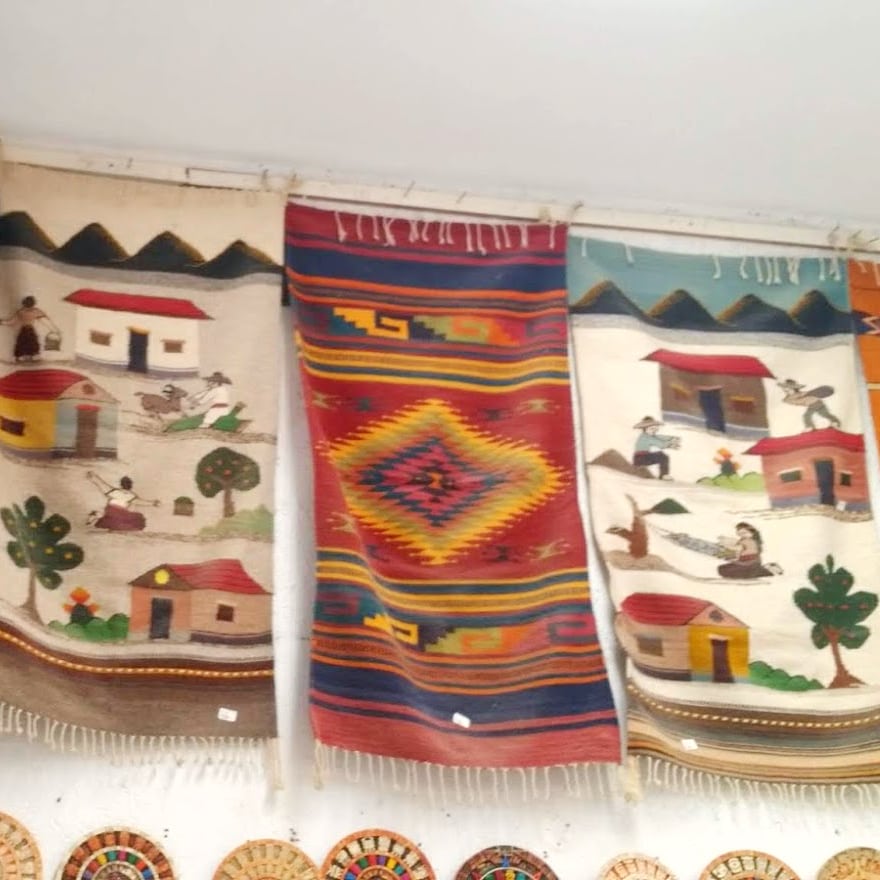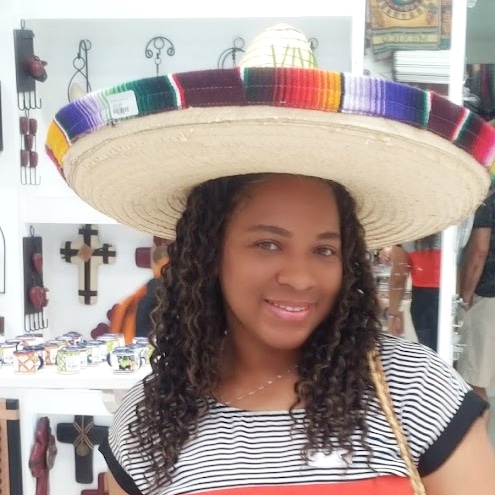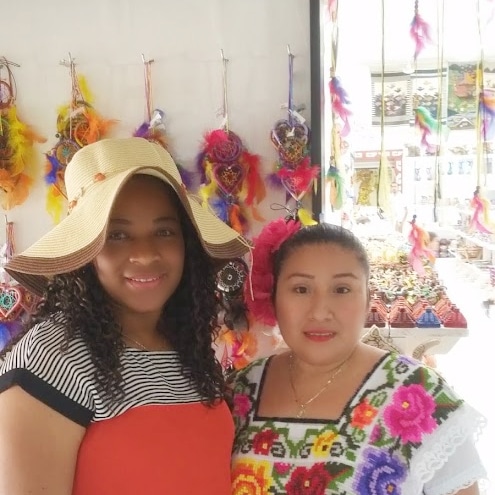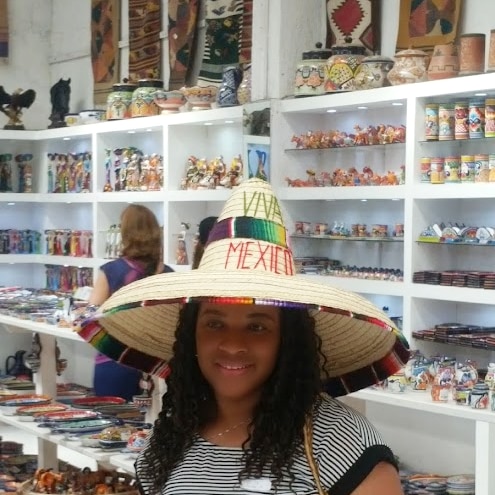 Cenote in Yucatan, Mexico
To end our day of adventure,we visited the Cenote of the Yucatan Peninsula. This Cenote is natural wells, formed by sinkholes in limestone, on the Yucatán peninsula. It is one of the most impressive sites to see. It is a natural paradise in the form of an underground swimming pool. I'm certain if you are the adventurous type, you will relish a bath in this pool. I was to afraid to even venture any where near that pool. If you're like me, you will enjoy the experience of taking photos of the spectacular gardens that surrounds the pool.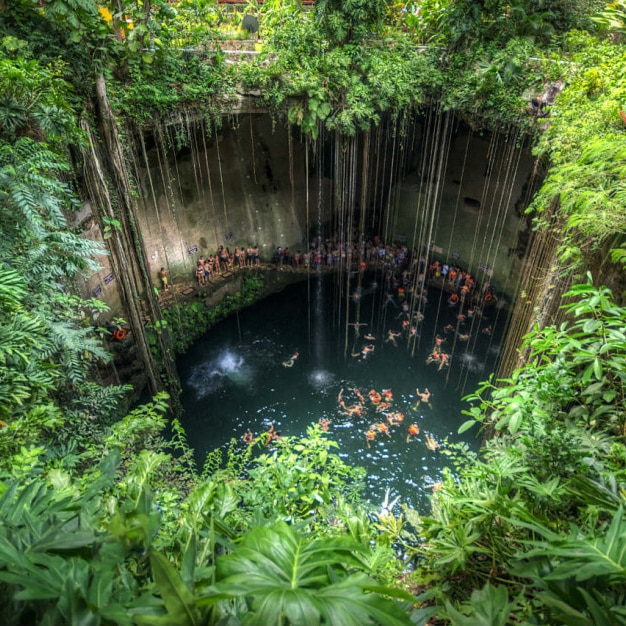 I really hope you enjoyed taking this fascinating trip with me! I remain nostalgic about the good old days of vacationing abroad and hope that very soon, the entire world can get back to traveling as it used to be.
---
---