7 simple ways to treat yourself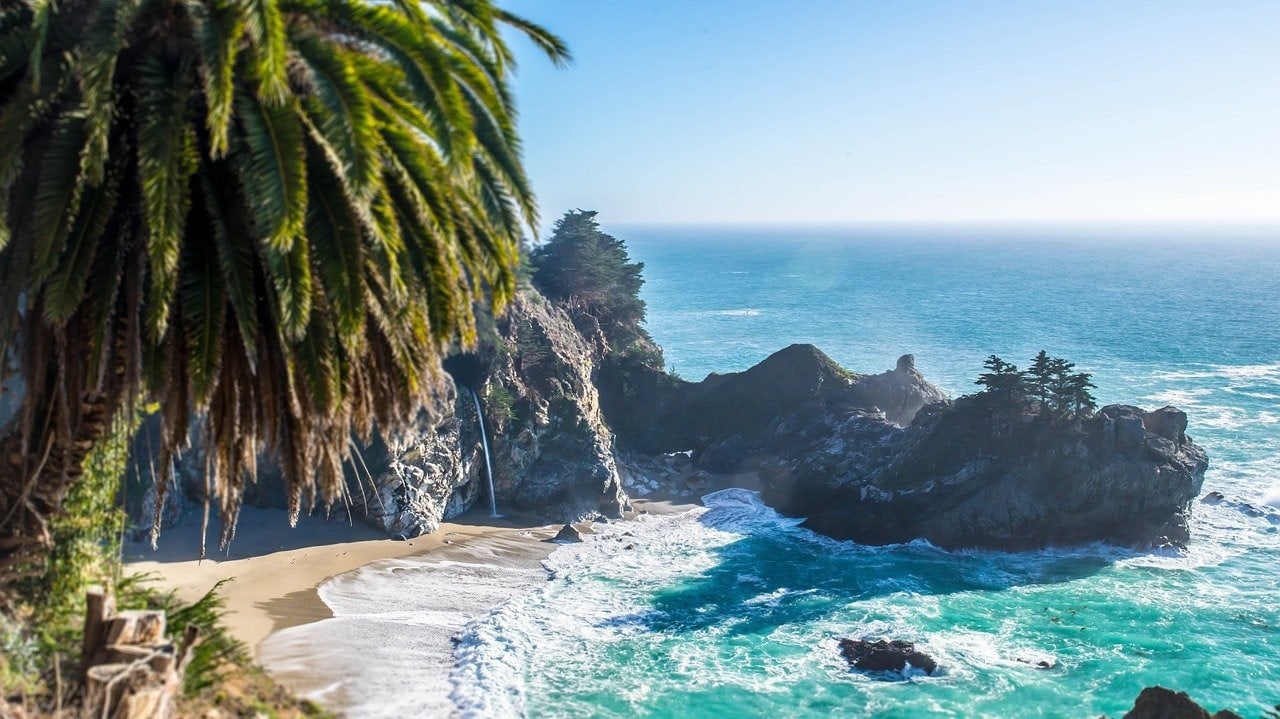 1. Take time for yourself
Take unrestrained pleasure in doing something you love. Whatever makes you happy, as long as it can add value to your health and well-being, why not do it. What are your hobbies? Do those things you love. It's good to take time out to do you. You may be busy with your family and career, but take a moment and treat yourself. 
When was the last time you did a manicure or pedicure? When was the last time you pamper yourself at a spa? When was the last time you made yourself a lovely breakfast? Why not buy yourself flowers if you haven't received any in a while? Why not go shopping? In the midst of all that we are going through with the pandemic, it can be hard to do something for you. You don't have to spend money, a simple thing as a movie night with family or taking some time to meditate or read a book, taking a nap. Just spend some time with you, and do you!
2. Enjoy Nature
God's creation is fantastic. I love going out to walk and looking at the greenery. I love driving through the countryside, inhaling the pure fresh air that city life denies us. Walking on the beach and looking far into the ocean is mesmerizing. Maybe where you are in the world, you may not be allowed to go outside. Guess what? The internet has countless photos of nature that you can sit and enjoy. Sometimes I would go on sites with photos all about nature. I would sit in a relaxing mode and simply indulge my eyes. 
3. Give yourself the gift of learning something new
You can do this once a month. Stimulate your mind. Do something creative and maybe challenging. It's incredible when you start doing a creative thing; you can surprise yourself when you realize how much potential you have in you. 
4. Read something interesting and inspirational
Read an inspirational blog or book. I love going online to find inspirational, uplifting articles. I try to read a new book at least every quarter. It is remarkable how much you can learn. There is so much online that you can learn for free. Spend some time learning and growing. 
5. Put off the chores until tomorrow
Sometimes you need to forget about everything. As a young teenager at my first job, I wanted to do everything in the workday. I would never leave tasks for the following day. One morning a co-worker told me that work could not die, but I can. That statement was an eye-opener that stayed with me for life. I always try to do what I can and leave some for another day. I choose to manage my energy. 
6. Compliment yourself
If nobody compliments you, you can choose to compliment yourself. Write to yourself and a love letter or a brief note. Tell yourself how much you are loved and appreciated. Tell yourself how much God loves you. Tell yourself the most beautiful things that you wish others can tell you. Start loving yourself!
7. Give yourself the gift of taking your dreams seriously
What are some of the things that you have been putting off for years? What are some of the goals you wish to accomplish? Take some time to think about at least three to five key life goals you want to achieve over the next year. Please write it down along with the steps you need to take to achieve them. The time has come to take you seriously. 
Love!
Ayanna
---
---